Variety of Promotional Products
Simply put, Kaeser & Blair can't be beat when it comes to supplying our business owners with products and industry leading pricing. We've been a leading distributor in the industry for decades and because of our volume, we're able to pass exclusive pricing and profit potential to our business owners.
We represent thousands of manufacturers and brands including: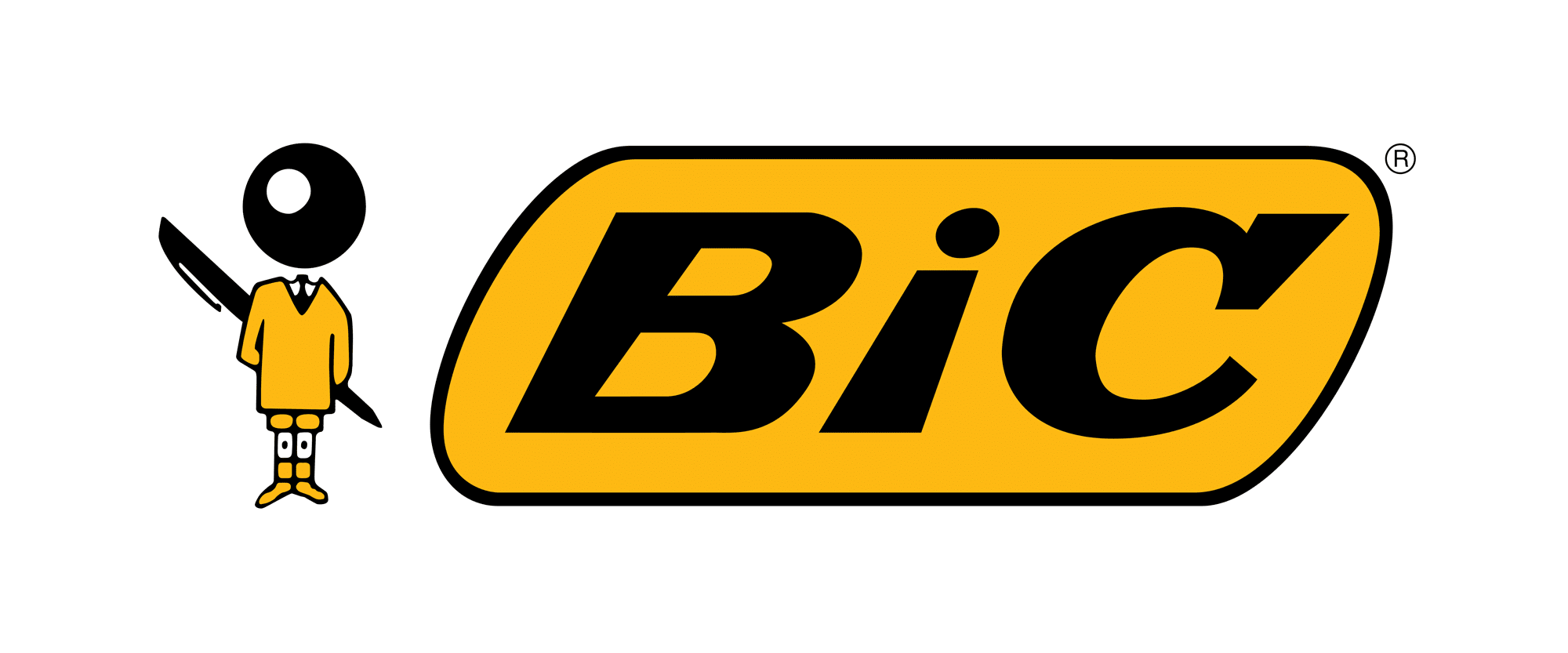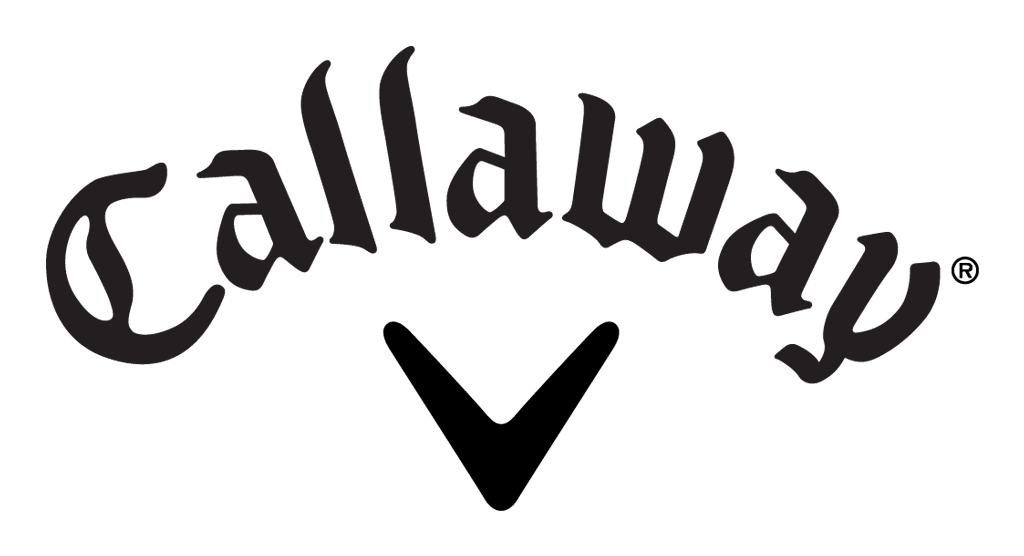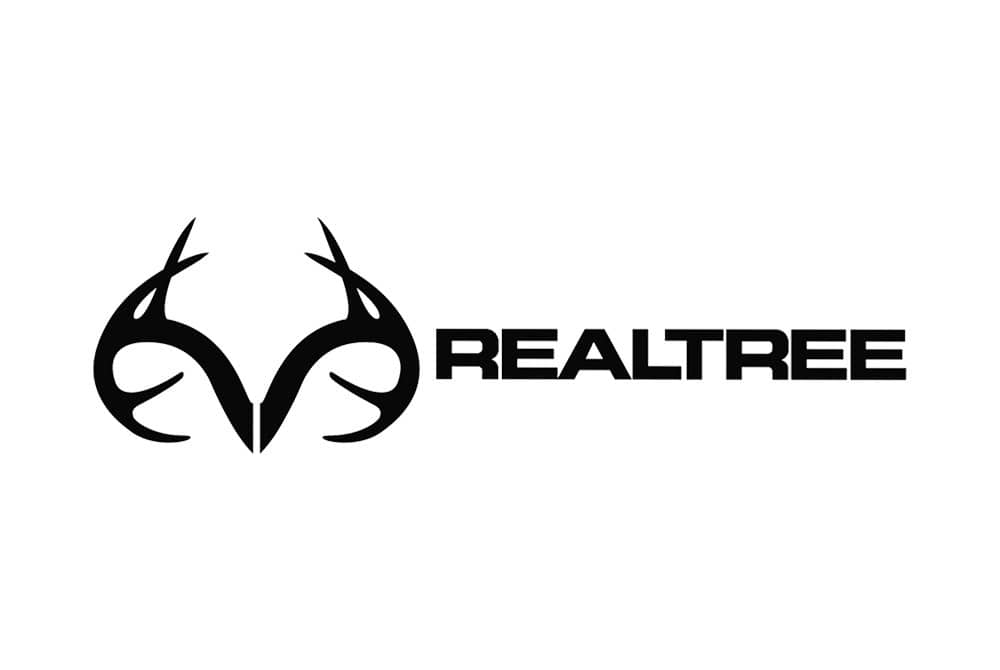 Our product catalog, The Best Buys, is printed and published online annually and provides a terrific selection of products from industry leading suppliers with exclusive pricing only available to Kaeser & Blair business owners. Additionally, we distribute a monthly sales flyer, called the Windjammer.
These tools, along with the hundreds of catalogs provided by our suppliers and vendors, means you'll never run out of product options. If you can't find the product you are looking for or need assistance with product recommendations, just ask our leading Support Group, they're happy to help.